The first week of school is down and on we go! I hope that everyone had a nice weekend of laboring and such. Perhaps more such than laboring. You should see the first Monday Memo come home on Tuesday (because there is no school on Monday this week). This should be signed by a parent/guardian and returned to school the following day.
Very little homework trickled home last week, but students will start to receive math homework this week. As I explained to the class, I give very little homework but I do expect the homework that does come home to be completed, with their name on it, and turned in on time. If any of those things are not done, a homework slip would go home with the student that day. It is expected that both the homework slip and the completed homework is returned the following day.
Open House is next Wednesday, September 12. I hope to see many of you there, where my goal every year is to not mention anything about academic subjects whatsoever. So… what will you talk about? (you might be thinking?) I guess you'll have to come to find out!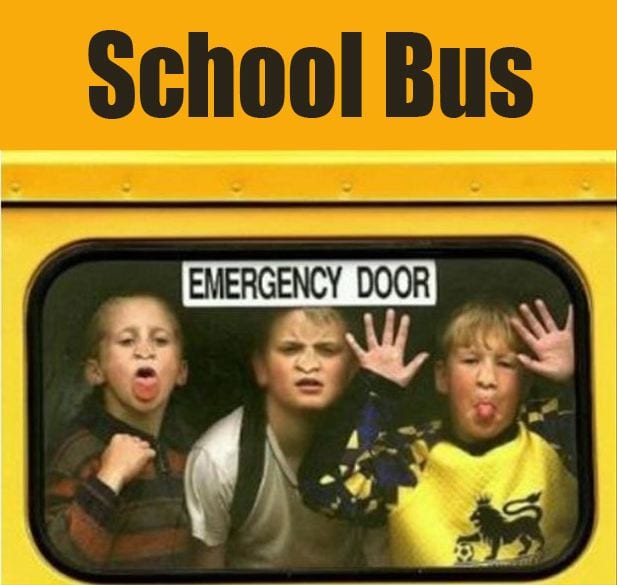 Upcoming Events
Grade 5 Open House – Wednesday, September 12
Winding Trails field trip – Thursday, September 20
Bike Ride to School – Thursday, September 27
Parent/Teacher Conferences – officially December 6-7 (but I offer other mornings all week)
Last Day of School – Wednesday, June 12 (w/zero snow days)