Our Bike Ride to School went very well last week. It was a perfect fall morning, with a touch of sun and an early chill. Thank you everyone who helped in any way, whether it was hauling a bike to the library or coming along with us for the ride. We'll do one more bike ride in the spring – most likely in late May.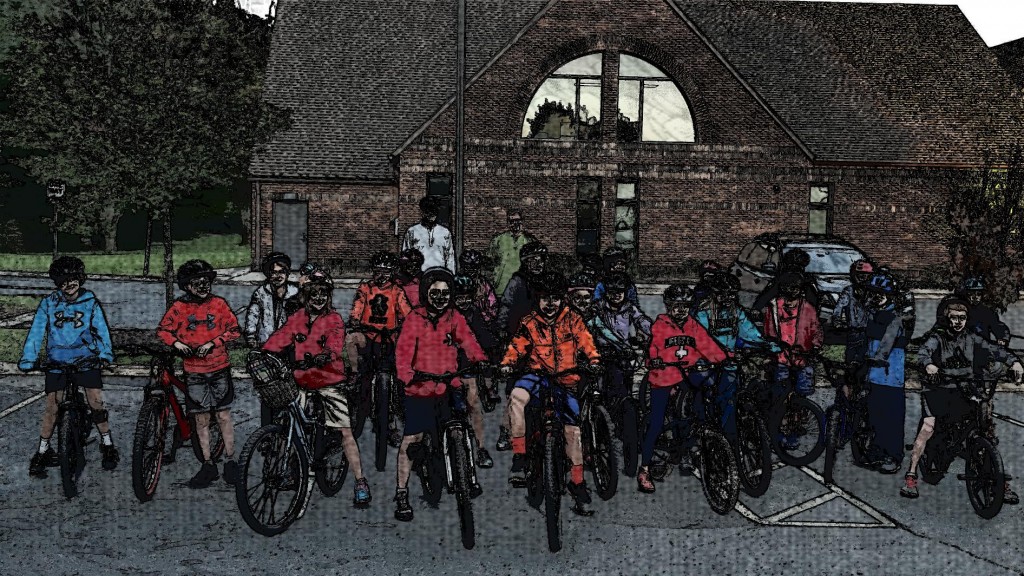 Students received a Sturbridge permission slip on Friday. The entire fifth grade goes to Sturbridge Village in Massachusetts on Friday, October 9.
We are nearing the end of the first math unit. We should finish by the end of the week, and then students will have a test sometime next week. I will give more information about this along with an opportunity for students to come in to school one more for an extra, optional review session.
Upcoming Events
Sturbridge Village – Friday, October 9
More Than Money Conference – Friday, October 30
Parent/Teacher Conferences – Thursday, December 3 – Friday, December 4