Students survived the first three days of school, completing a 60% week. This week we'll acclimate them a bit more with an 80% week, followed by an 80% week after that, an 80% week after that, an 80% week after that… We'll get to one of those five day weeks sometime at the end of September. Unless a hurricane hits. Or some crazy fall snowstorm. Then we'll go with power failures and no full weeks until November. Good times.
The Grade 5 Parent Open House is on Tuesday, September 8 at 7 PM. This is your opportunity to hear about all the ways you could get your child into both Harvard and MIT, where they will attend both schools majoring in seven advanced degrees all at the same time. If you miss the Open House you're out of luck. Be there. All the cool parents are coming.
We spent the first three days doing all the preparation activities, getting kids ready to be successful once the real academics start on Monday. Well, I snuck in a lot of academics last week, too, but shhhhhh…. don't tell them that.
Below is the students' schedule for the year. Targeted Instruction time will start this week, meaning that students will begin leaving for Orchestra, Band, and Chorus (and a variety of different activities) on these days. Basically, Targeted Instruction is like a train station – students in and out of the classroom in droves depending on their particular schedule for the day.
7:55-8:20          Homeroom
8:20-8:40          Morning Meeting
8:41-9:31           Specials
9:33-10:25         Math
10:25-10:50      BRUNCH
10:51-11:15        RECESS
11:17-12:07        Science (w/Mrs. Spencer)
12:09-12:59       Targeted Instruction
1:01-1:51            Language Arts
1:53-2:43           Language Arts
Mondays–Music; Tuesdays–PE/Spanish; Wednesdays–Library; Thursdays–Art; Fridays–Spanish/PE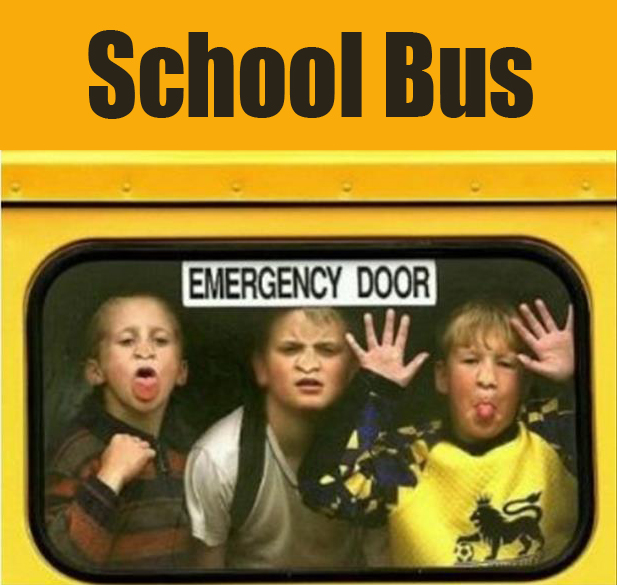 Upcoming Events
Grade 5 Parent Open House – Tuesday, September 8 @ 7:00 PM
School Picture Day – Wednesday, September 9
Winding Trails – Thursday, September 17
Bike Ride to School (optional) – Thursday, September 24 at 7 AM