Students will take their first math test on Thursday, and they will take home a review packet on Monday to complete by Wednesday. We will review for the test in class on Wednesday. I also offer an additional, optional math review session before school on Thursday at 7:30 AM. Students who have attended in the past find it very helpful.
The Bike Ride went very well on Thursday morning, and all of my students survived unscathed and unblemished, despite sprinkler and mailbox obstacles.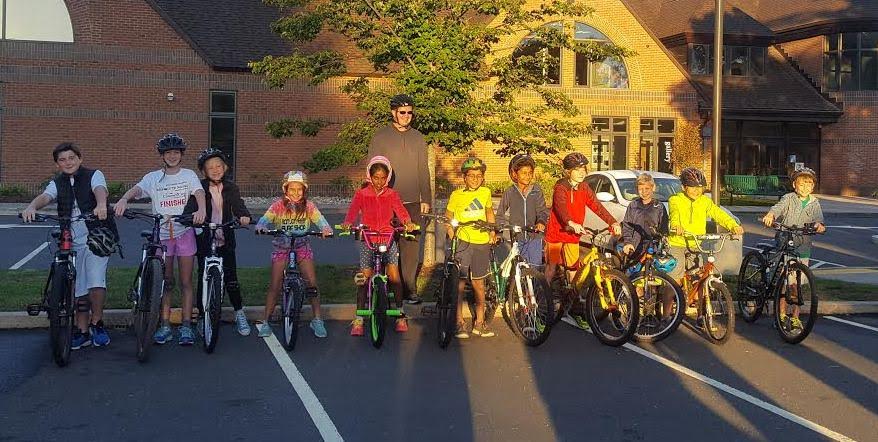 The Egg Drop was a great success. Unfortunately for me, the students beat me this year. 14 eggs survived, while 9 were victimized by their great fall.
Picture Day is on Monday. Students should dress up all pertty-like. Cats are optional.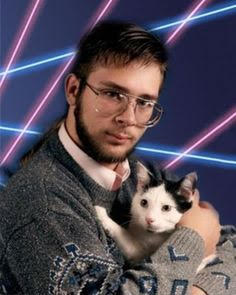 Upcoming Events
School Picture Day – Monday, September 26
Sturbridge Village – Friday, October 21
Parent/Teacher Conferences – Thursday, December 8 and Friday, December 9
Nathan Hale Homestead – Friday, May 19