After six weeks of controversy, the Controversial Issue Project 2015 is due on Tuesday. If you need any final info on the project, please visit the project website for information and pictures. We invited the rest of the school to come through our rooms on Tuesday morning so students' tri-fold posters and other project components will be on display.
The Spring Open House runs from 6:00-6:30 PM on Tuesday. Parents and families – you are free to roam the classroom at your leisure. There is no official program, but check out the projects and anything else that your child wants to share with you. Half-eaten bag of Doritos from October, unfinished math homework stuffed in the back of the desk from November, maybe some cool writing they've done…
Our Bike Ride to School is on Thursday morning for interested students and parents. We leave from the Avon Free Public Library at 7 AM. We need more parents to join us on our ride so if you could make it, it's an easy ride and a great way to start your day! Please let me know if you are able to make it.
Our trip to the Nathan Hale Homestead is on Friday. Students need to bring a lunch – it's out in the middle of nowhere so there's nothing to buy if they forget to pack a lunch. They'll have to forage for berries and crickets in the woods like on one of those survivor shows. I have no idea what the weather will be like that day, but even if it creeps into the 80s by 1 PM, it could be chilly in the morning, especially if there's a breeze. Students should bring a sweatshirt as they will be outside for part of the morning.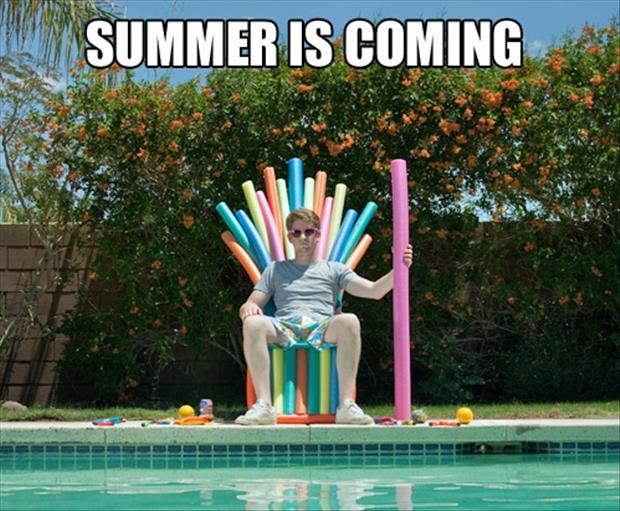 Upcoming Events
Controversial Issue Projects Due  – Tuesday, May 26
Grade 5 Open House – Tuesday, May 26
Nathan Hale Field Trip  – Friday, May 29 CHANGED
Field Day – Wednesday, June 10
End-of-the-Year BBQ – Monday, June 15
Last Day of School – Tuesday, June 16 (w/four snow days)